.finding romeo.
|| scribbled on 2012-11-25 at 11:32 p.m.
I'm sure no one actually reads this anymore, but in case any of you do, I've started a writing project centered around my love life. I've called it Finding Romeo and it's currently being written on my writing blog: Windowsill Dreamer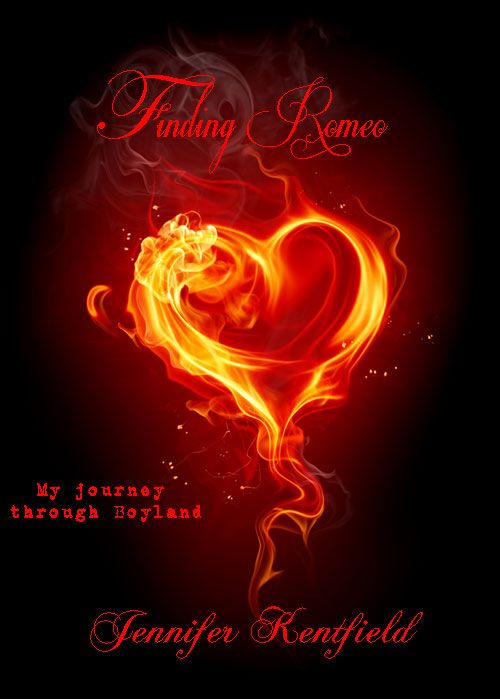 So if anyone is interested, feel free to read it. It's certainly taken me back and I know this diary will be very helpful with the process.
Love Jenz.
.finding romeo. - 2012-11-25
.my aim is steady and true. - 2011-09-26
.until you kissed my lips and you saved me. - 2011-09-14
.today i'm going to write a sad song. - 2011-08-10
.i hear you calling. - 2011-07-25